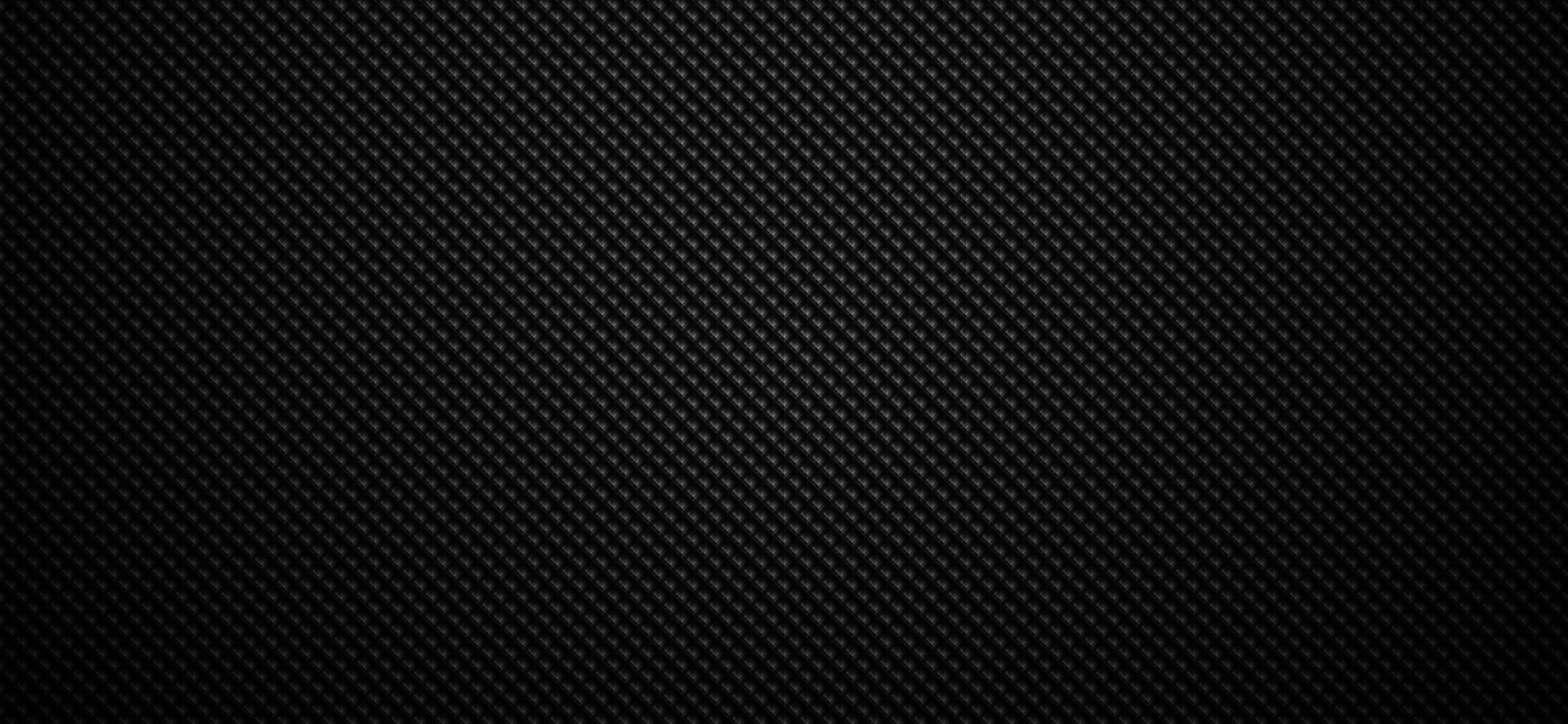 Call Us for Rapid Response & Cleanup
Providing emergency response services for industrial and environmental organizations all along the East Coast. Call Anytime.
Call Now: 800-348-5816
What We Do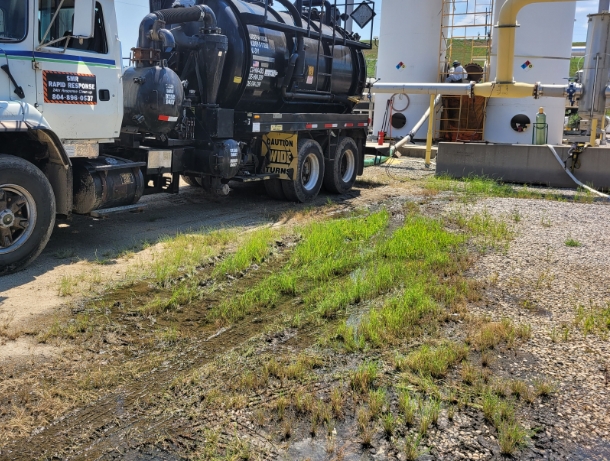 30+ Years Industry Experience Effective Solutions 24/7 Emergency Response
30+ Years Industry Experience
Though founded in 2021, our SMR Rapid Response team brings 30+ Years Industry experience to our clients. We primarily serve industrial, commercial, federal, state facilities and companies.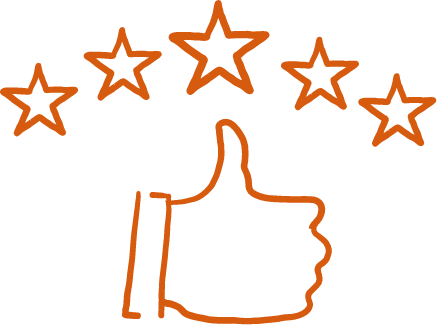 ---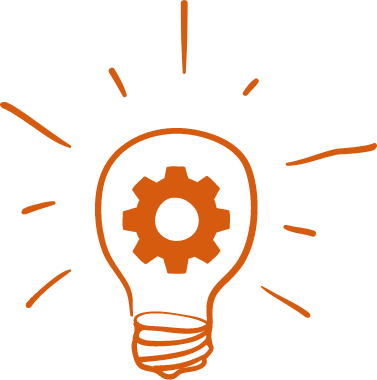 Effective Solutions
At SMR Rapid Response, we pride ourselves on our quick response time, quality equipment, and effective solutions when it comes to meeting your project needs. Explore our website to learn more about our emergency response and cleanup services and how we can best benefit your facility.
About Us
---
24/7 Emergency Response
Give us a call anytime for 24/7 Emergency Response services. From natural disasters to other unplanned problems, SMR Rapid Response is ready to help provide our top cleanup and emergency service as soon as possible. Call Now: 800-348-5816